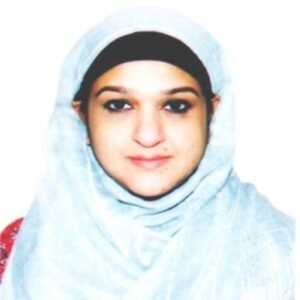 Mrs. Shanta Sinha, Chairman of ACME Pesticides Ltd. was born in 1977, in a respectable Muslim family. She is a daughter of Farid Ahmed and Mrs. Fatema Zinat and wife of Mr. Reza-Ur-Rahman Sinha. After completion of M.A she joined the company. She has vast experience in agriculture development industries. She oversees the leadership team of APL, has been passionately driving continuous organizational growth and improvement with her dynamic leadership, sound strategic insights and outstanding people management skills. Blessed with the ability to look into the minutest details, Mrs. Shanta Sinha has set challenging cross-functional aspirations for the company. She is instrumental in making strategic decisions for the company, leads many of the functions including International Business and has been responsible in the execution of several projects of the group.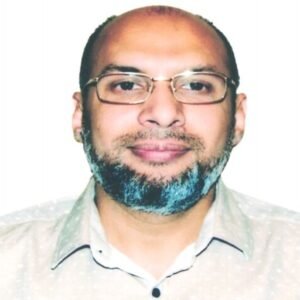 REZA-UR-RAHMAN SINHA
MANAGING DIRECTOR
Mr. Reza-Ur-Rahman Sinha, the Managing Director of ACME Pesticides Limited, is one of the most eminent business personalities in Bangladesh. He has maintained a high profile and has provided leadership to business community in different capacities. He is the son of Mr. Nasir-Ur-Rahman Sinha and Mrs. Parveen Akhter Sinha and his wife's name is Mrs. Shanta Sinha. After completion of MBA he started business as a Sponsor of the company.With experience gathered while working with ACME Laboratories Limited as Director for over 20 years, Mr. Sinha has continued to maintain the multinational culture and management style in APL, with special emphasis on quality, productivity and customer services. His leadership ability paved way for enhancement of exports to various unchartered countries. Mr. Reza-Ur-Rahman Sinha was exposed to lots of international training program. He gathers tremendous experiences in pesticide sector.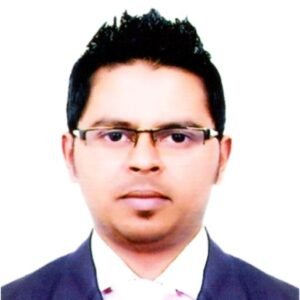 AHASAN HABIB SINHA
DIRECTOR
Ahsan Habib Sinha, Director of ACME Pesticides Ltd was born in 1987, in a respectable Muslim family. He is a son of Sanowar Habib Sinha and Minu Sinha. He completed MBA and concentrated on the agricultural sector. He joined ACME Pesticides Ltd. as a Director. He traveled to many countries in the world for a business tour.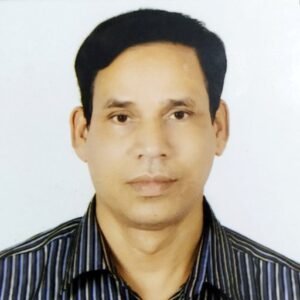 K M Heluar, Director of ACME Pesticides Ltd. was born in 1961, in a respectable Muslim family. He is a son of Hamid Khan and Latifa Khanam. He completed post graduate degree from Jugannath University. After completion of his graduation, he started his career in business. He joined as director of ACME Pesticides Limited and gather vast experience in this field. He has traveled many countries for business purposes and attended various business meetings and Industrial fair.
PROF. M SHAHJAHAN MINA
INDEPENDENT DIRECTOR
Prof. M Shahjahan Mina, Independent Director of ACME Pesticides Ltd. was born in 1952, in a respectable Muslim family. He is a son of Late M Kanchan Mina and Late Halima Begum. He completed his M. Com from University of Dhaka, in Finance obtaining First Class 1st position and MBA in Idiana University of Pennsylvania, USA. He was the Chairman of the Department of Finance and Banking, University of Dhaka. He is a Director of Bank Asia Securities Ltd and independent Director of Bangladesh Shipping Corporation. He is a Member of Credit Rating Committee of WASO Credit Rating Company Ltd.